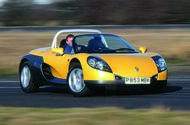 Fancy a used Renault Sport Spider for under £29,000? These are the top bargain buys we've spotted for sale
All of us here at Autocar Towers admire the new Alpine A110, but some of us think its £50k-plus price is a little steep.
Resorting to the used market for something as entertaining as the A110, but at half the price, brings us face to face with the ruthless Renault Sport Spider. Or wait: do we mean the roofless Renault Sport Spider?
This magnificently open confection was one of the first vehicles to issue from the Renault Sport portals and was built in the Alpine factory in Dieppe.
The Spider took its mid-mounted 148bhp 2.0-litre engine from the Clio Williams and, with just 920kg of car to propel, the performance was lively: think 0-60mph in 6.5sec and an eventual, and very windy, top speed of 131mph. It had a five-speed manual 'box driving the rear wheels, an industrial-strength extruded aluminium chassis, a composite body with scissor doors and double wishbones all round. It was fast, nimble and fun.
Find a used Renault Clio on PistonHeads
Today, it still doesn't lack for visual drama or tactile pleasure. With those enormous side air intakes, its looks are head turning, and its quick-flick (but, like the brakes, unassisted) steering and immense grip areboth still delightful.
Search the web for a Spider and you'll soon find one with legs. Once upon a time, you could buy one for a lot less than the one we found here, but only around 100 of them were imported to the UK so you have to accept this is now a collector's car, and subject to the whims of the market. They cost £25,950 new in 1996, so perhaps this 15,000-mile example's asking price of £28,995 isn't so far-fetched. After all, it's still nearly half the price of an A110.
Aston Martin DB7 Vantage, £19,995:
The headline news here is that it's still possible to buy a V12 Aston Martin for under £20,000. And a manual one to boot. This DB7 Vantage might not be as sexy as some of the marque's offerings, but it's clean and looks to be in good nick, despite having 144,000 miles on the clock.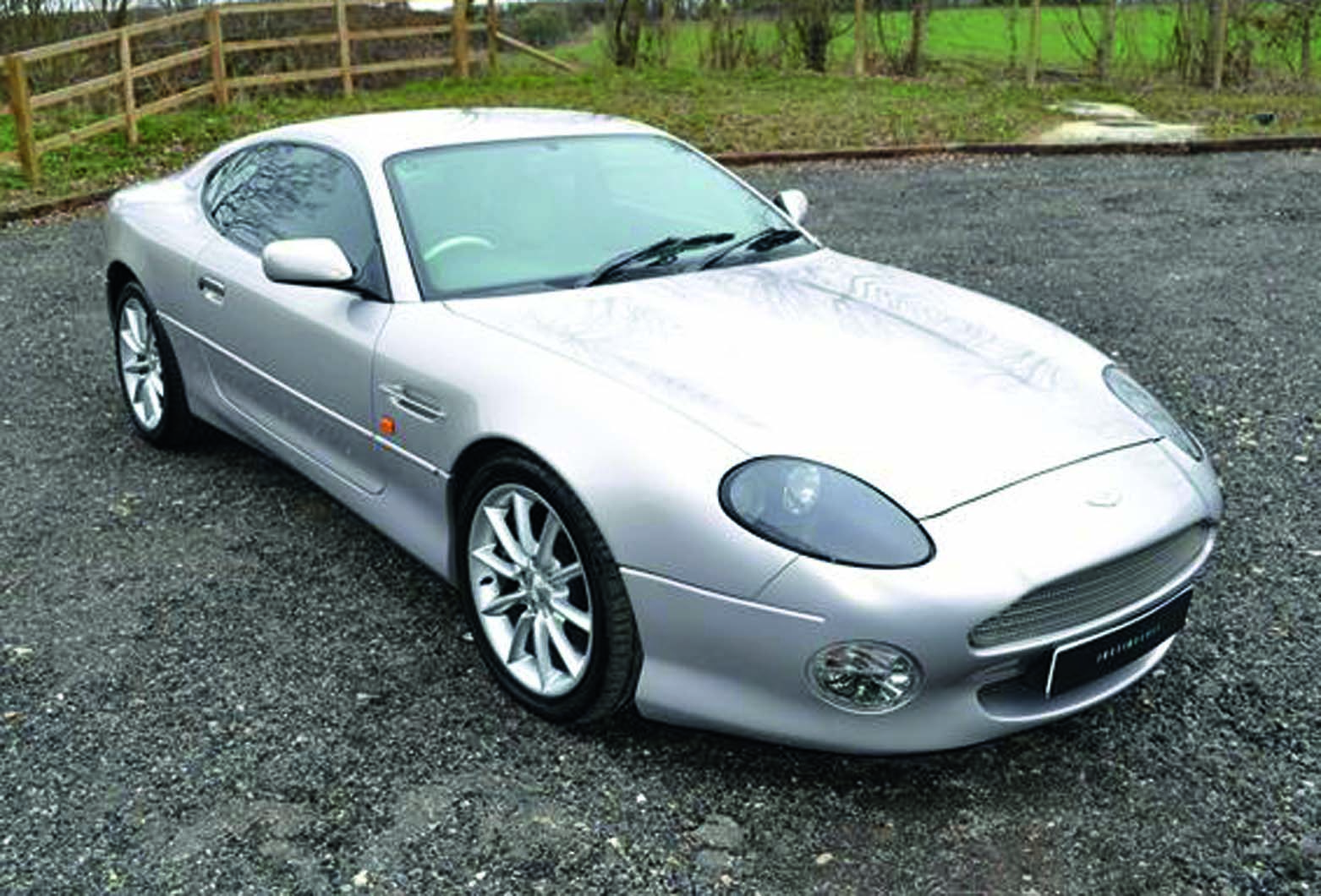 Polski-Fiat 126P, £3195:
If you're looking for a car so small that it can park in the cracks between the pavements, then this Polish-built version of the Fiat 126 might be for you. Its 24bhp 652cc engine and top speed of 65mph won't set the world on fire, but you can drive it flat out everywhere and few cars have such character.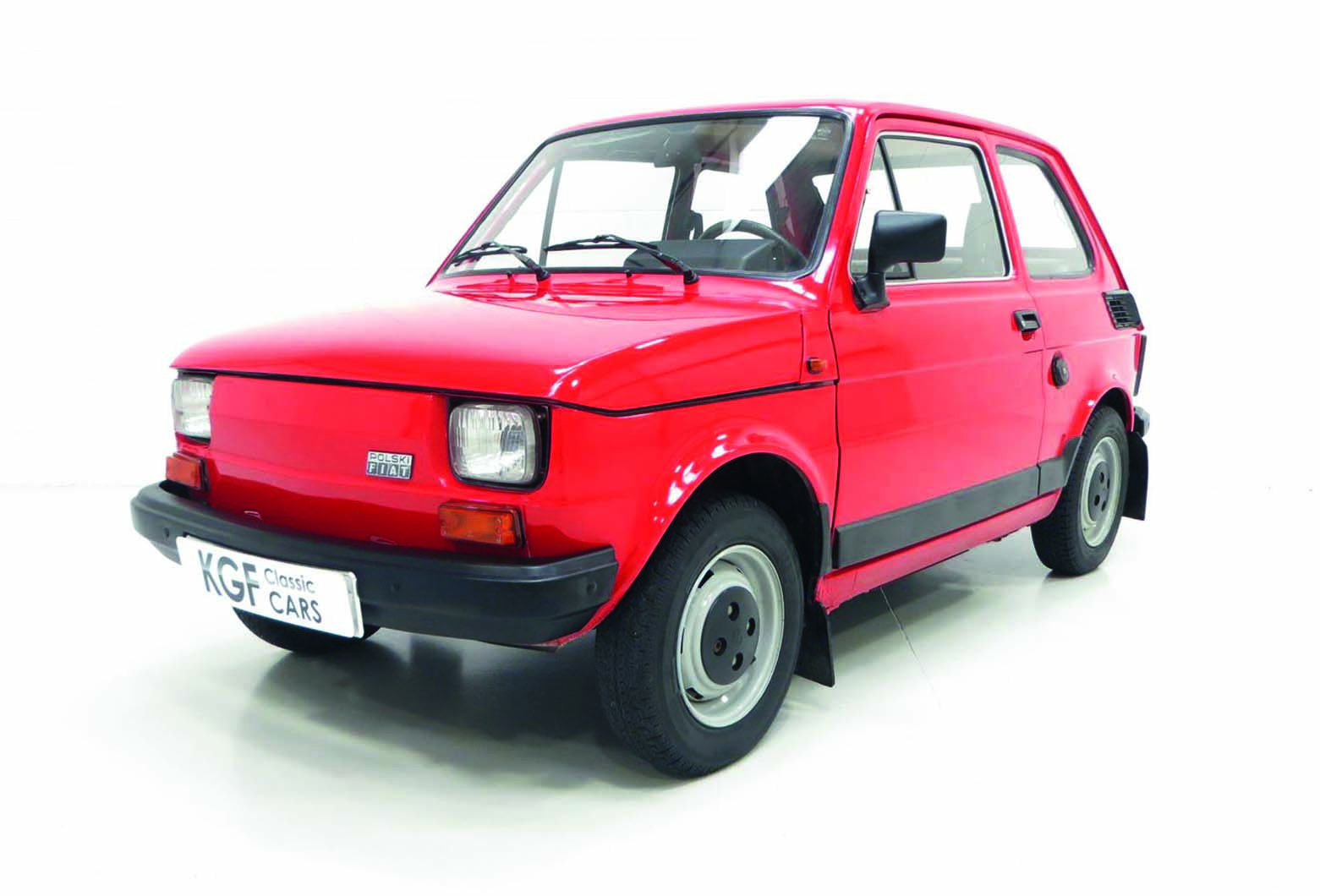 Alfa Romeo 147 GTA, £5250:
Stick a lively 247bhp 3.2-litre V6 under the bonnet of the neat 147 and you've got yourself an Italian stallion with a real kick: as in, 0-60mph in just 6.3sec. True, there are some issues with putting all that power down through just the front wheels, but at least you'll have fun trying to keep it in a straight line.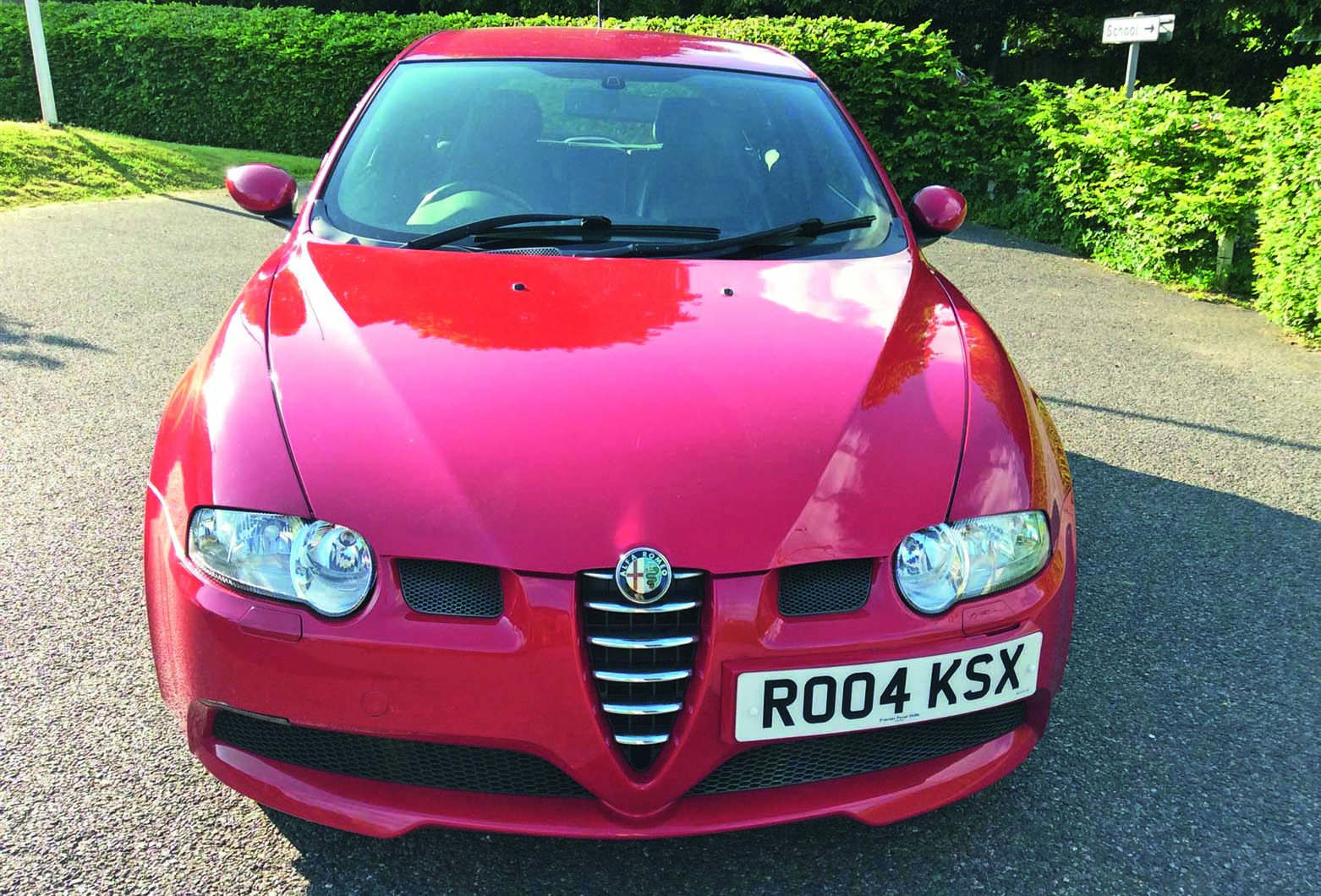 Lexus LS430, £4250:
Picture yourself wafting around in this opulent Lexus, a creamy engine purring beneath its elegant bonnet. It's fully loaded, and the only possible drawback to owning this luxury limo is the recorded 153,000 miles.
Still, Lexus build quality and all that – it'll probably go on forever.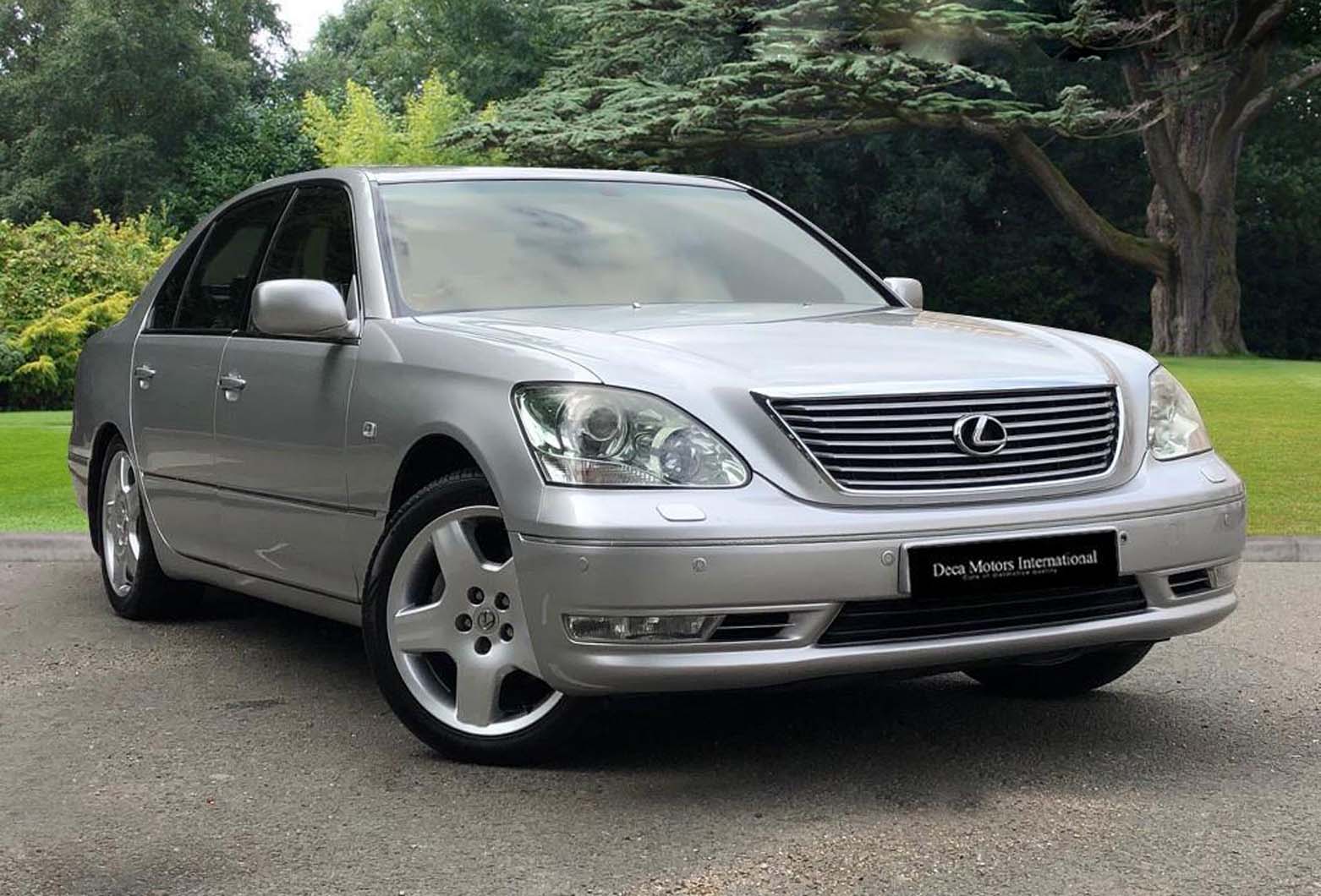 Auction watch:
Ferrari Mondial: Okay, so we all know the Mondial isn't the most popular Ferrari of all time – a reputation those who have driven one might consider a little unfair – but this one made a mere £19,000 at a recent auction and that's about the least you're going to pay for a roadworthy one in the UK. This one's had quite a lot of work done, including an engine rebuild, full respray and fully restored cabin. It was even sold with a warrantied (and quite moderate) mileage of 78,000 and with a year's MOT. The new owner will no doubt revel in that sweet V8, and he or she can even take the kids along for the ride.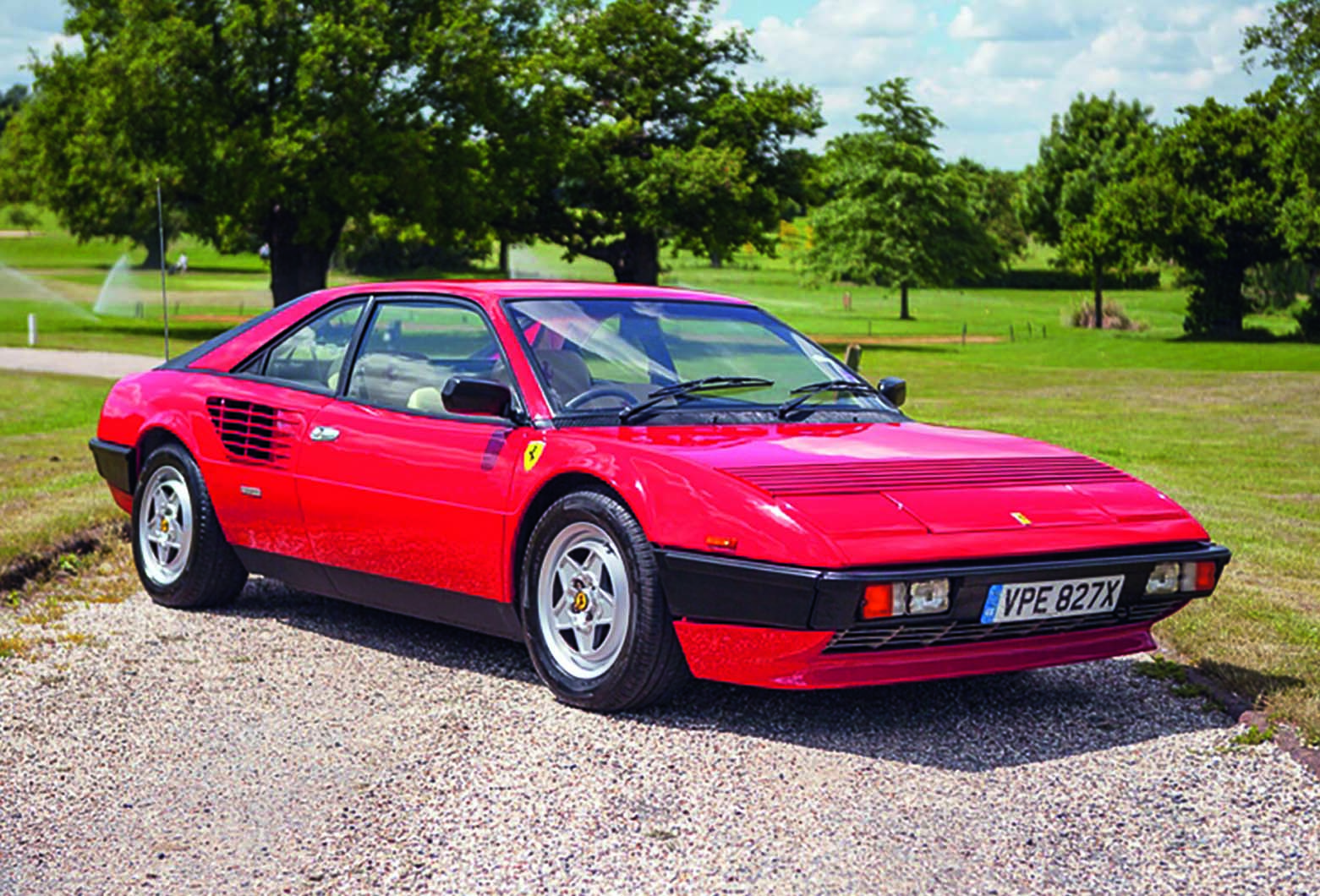 Get it while you can:
Audi A6 2.0 TDI Price new £33,925. Price now: £22,380
The Audi A6 might have had the misfortune to be born into a class that included the ice-cool BMW 5 Series but, in recent years, its all-round competence and air of calm have made it one of our favourites regardless. Now, there's a new model on the cusp of release, which means the old ones are a bit of a bargain. We found an immaculate 2017 2.0 TDI A6 with 5000 miles on the clock for over £11,000 less than it cost new.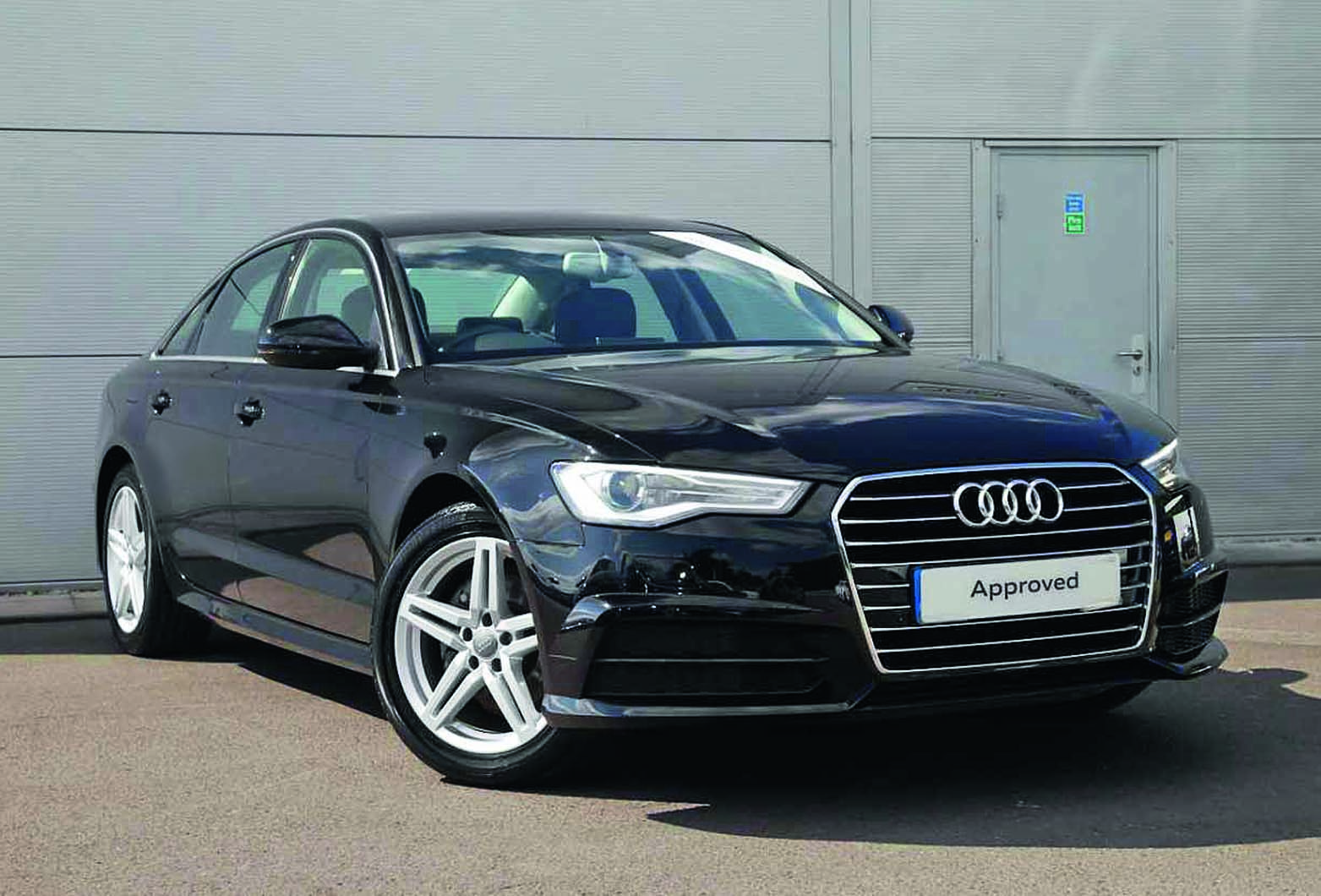 Clash of the classifieds:
Brief: Chaps, I hate pick-ups and the like, but we all need one occasionally. Find me something exciting for £30k, please.
Dodge Ram SRT-10 Night Runner: £26,990
Style is all well and good, but what use is it when there's no substance to back it up? This Ram certainly isn't short on substance. There's space for five, all the mod cons, and a dry, covered load bay suitable for all manner of stuff, making it more usable than Max's pretty-boy pretender with its open teak deck. But really, this truck is all about its 8.3-litre Viper V10 – all 500bhp of it. They say there ain't no replacement for displacement. In this instance, they're right. Alex Robbins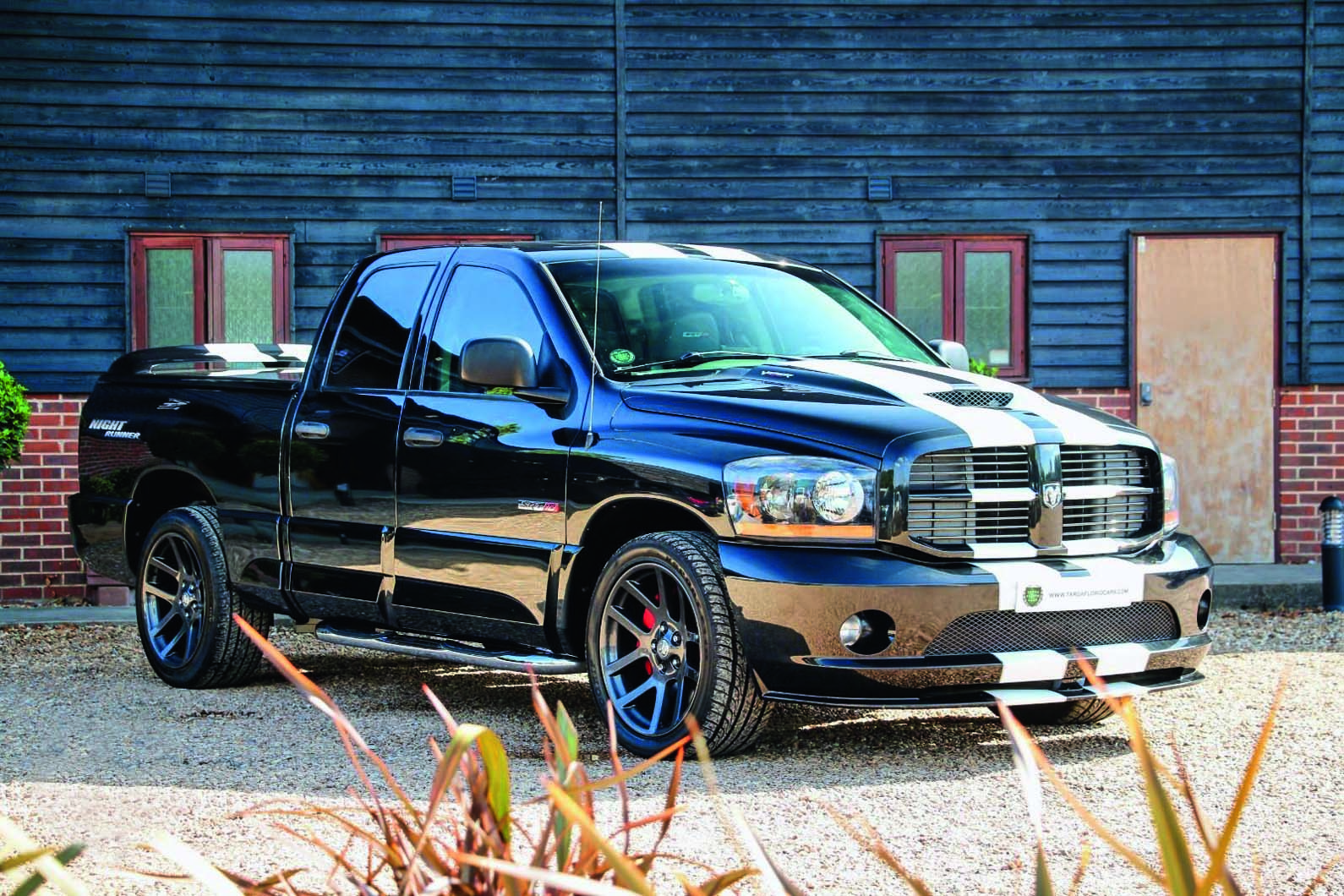 'Anti Freeze' Ford F100: £29,995
If you want to get noticed by buying an American truck, you could go by size as Alex has done. Or you could go for a resto-modded beauty in an obscenely vivid hue. It started out as a Ford F100 from 1954, then a 5.8-litre V8 was dumped in it with 390bhp (there's your substance) and it was lovingly restored to the A1-grade show star you see here. One thing Alex has forgotten is that he's got a covered bed, which limits practicality. In mine, you can stack stuff as high as you like. Max Adams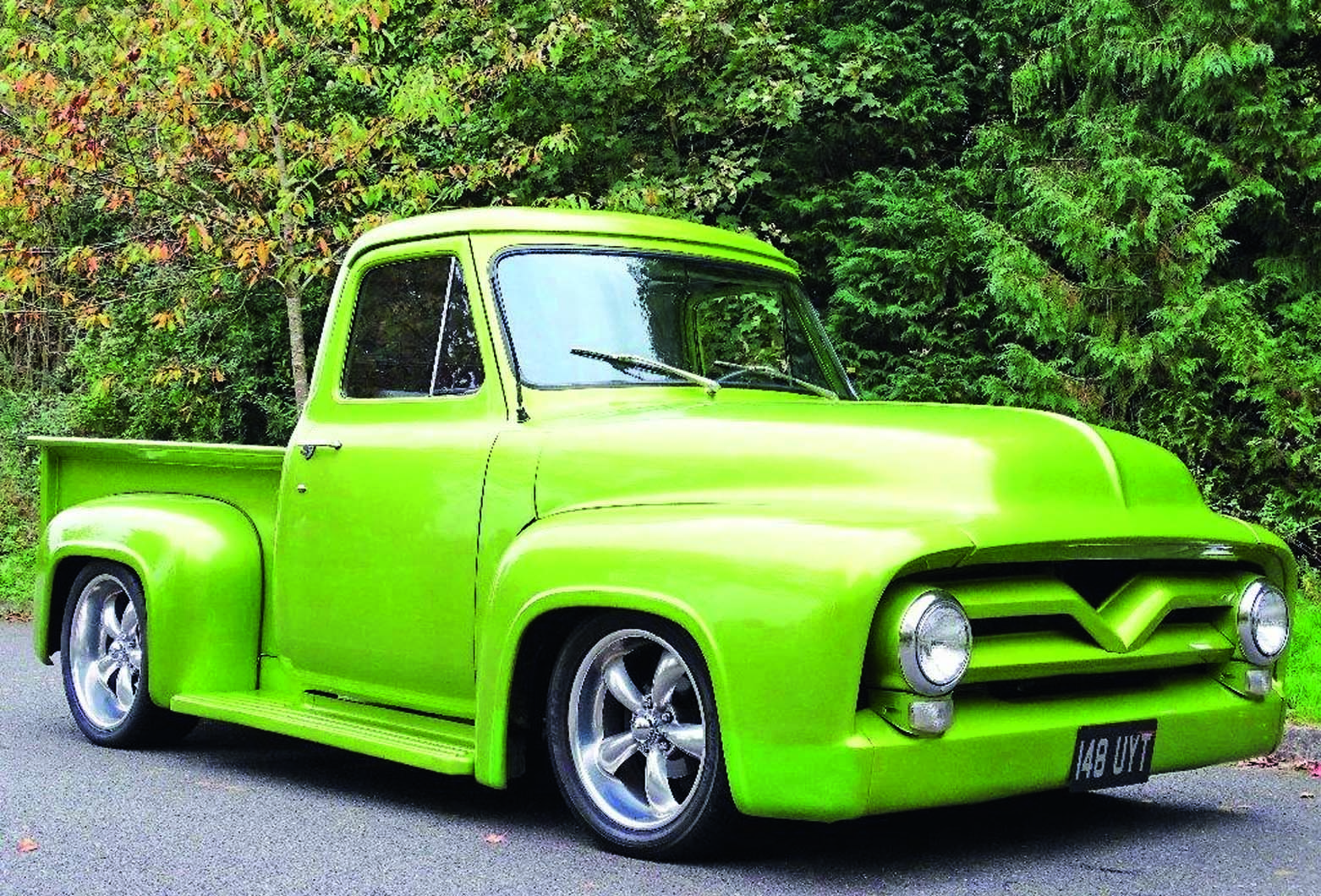 Verdict:
Oh God, anything with …read more
Source:: Autocar
Share and Enjoy