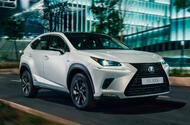 Lexus's recently facelifted NX gains a sportier version that sticks with the standard powertrain
The Lexus NX has gained a new variant called the Sport that adds sportier exterior and interior features but sticks with the standard hybrid engine.
Priced from £36,500, the variant slots between the entry SE and mid-spec Luxury and gets new 18in wheels, a unique grille and two-tone interior.
The rest of the car is based on the specs of the entry-level SE, but even that car comes with 10.3in touchscreen infotainment, 10-speaker audio system and DAB radio, as well as power adjustable front seats, a reversing camera and dual-zone climate control.
The new Sport joins Lexus's recently updated NX range, which comes exclusively with Lexus's 300h powertrain, that combines a 2.5-litre four-cylinder petrol engine with a twin-motor electric hybrid system to offer a combined 194bhp.
At the last update, Lexus made changes to enhance the ride and handling of the NX – two areas which our reviewers deemed needing improvement – giving the car different suspension settings and adaptive variable suspension, which is derived from the system in Lexus's flagship LC500.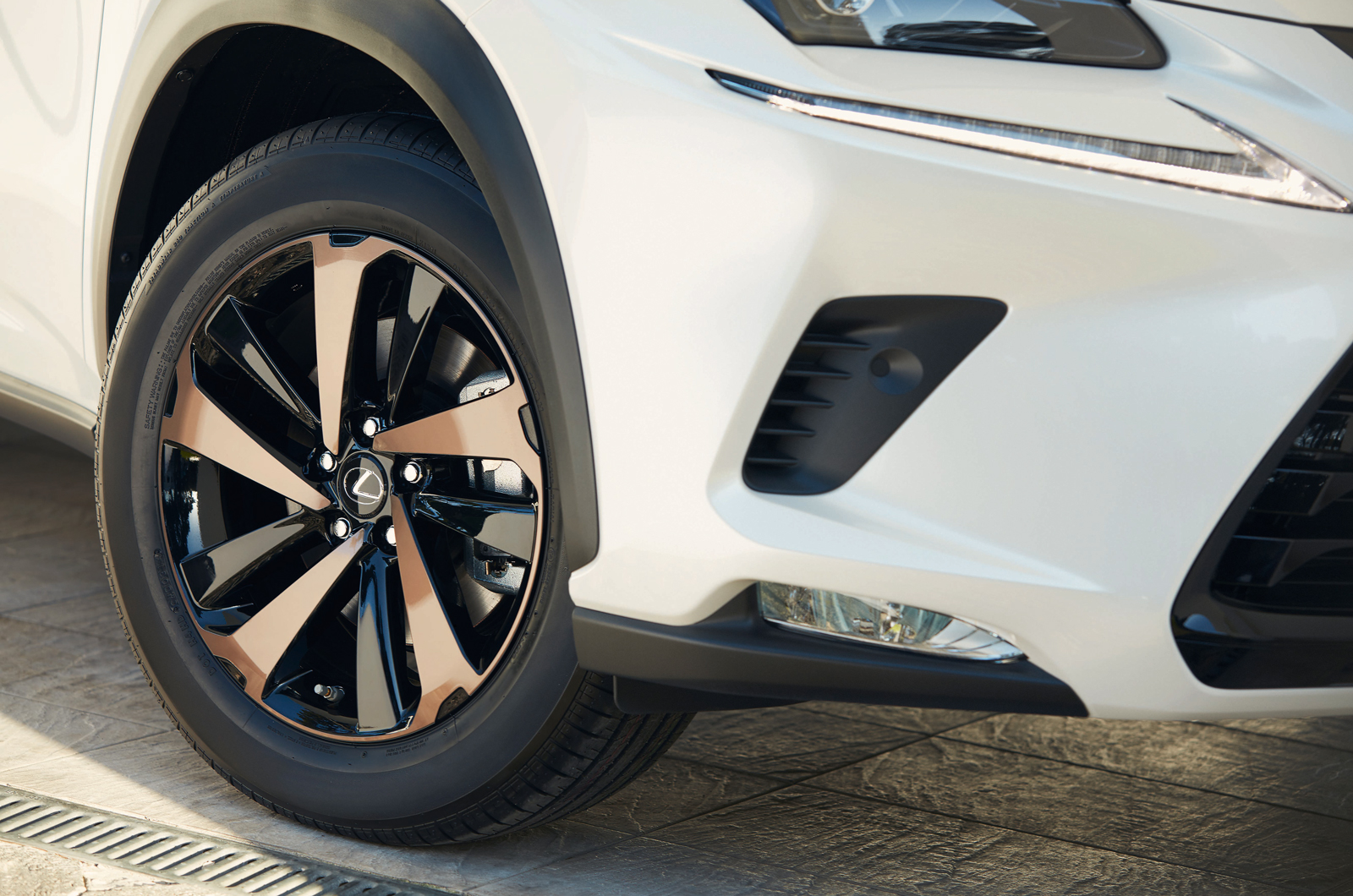 Additionally, Lexus increased the NX's sound deadening and introduced a raft of new safety kit in a bid to boost the attractiveness of its BMW X3 rival.
Prices for the NX range start at £34,895, making it £4225 cheaper than its German archrival.
Read more:
Lexus LC500: under the skin of the 467bhp V8 performance coupe
Lexus prepares production UX and seven-seat Range Rover rival
Source:: Autocar
Share and Enjoy