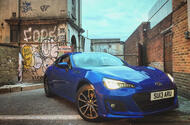 Is there a better bargain driver's car? We don't think so but need to be sure…
An astrophysicist once said that interstellar wormholes were our best bet for time travel, but he'd obviously never stepped inside a Subaru BRZ. If he had, he would have noticed that the buttons, the switches and the clock look like they've been transported through the fabric of time from 1993 to 2017, therefore proving that the BRZ is indeed from a different era.
That's the only explanation I can think of to account for the reason so many of the details in the cabin are so square and lacking in design appeal. The numbers in the digital displays, the fonts on the centre console and the heated-seat controls all look like they came from that microwave you threw in the dump 15 years ago.
I'll admit there are some aspects of the cabin I like. The steering wheel is refreshingly simple and feels right for the BRZ both in overall diameter and rim thickness. The instrument screen next to the dials is inoffensive and features some useful menus, including an oil temperature display and a live power and torque readout. Plus, the car's seats are actually very comfortable. But, overall, the cabin isn't anywhere near as pretty as the car's exterior and so remains its weakest link.
Perhaps it's because Subaru's development team was so busy ensuring the car was excellently balanced and fun to drive that the interior styling department ran out of time to complete the final details. By the time they realised that the cabin was sub-par, it was too late to do the job properly and they had to resort to a dusty old parts bin.
If the BRZ's cabin design was improved, I'd argue that the car's desirability would be substantially boosted. As proof, take the Mazda MX-5. The little Japanese two-seater has a cabin as eye-pleasing as its exterior, with a tidy layout and nicely matched details. Even the cabin's air vents are a work of art. Enjoying the BRZ's fine handling while toggling vents like those would make the experience feel as premium as it is fun – and I say this with confidence, having just spent a few days in a 2.0-litre MX-5.
But –and this is where I keep ending up – even when I was driving the MX-5, I still found myself missing the BRZ. I loved the Mazda's more intuitive infotainment system, but that couldn't counter my longing for the alertness of the BRZ's chassis. The MX-5 is far from sluggish in its responses, but the BRZ somehow feels no heavier, despite actually being 156kg podgier, and is more eager to react to every degree of steering input. It really gives the impression of being on another level in terms of performance, even if the cars' respective power and torque figures suggest that isn't the case.
The BRZ just feels more special to steer. It's helped by a lower seating position that makes the car seem more hunkered down, giving you more confidence to drive it properly. Your attention is focused on soaking up the experience of driving.
You could say that although they are quite different in form and character, the BRZ and MX-5 are actually closely aligned rivals. After all, the prices of this BRZ and the MX-5 I drove are near identical.
As such, I'd argue that we're lucky to live in a time when these cars are available concurrently. Having said that, nothing can convince me to chop in the BRZ, microwave buttons and all.
SUBARU BRZ 2.0I SE LUX MANUAL
LOVE IT: The BRZ's brakes are not over-assisted, unlike those of most modern cars, and the pedal offers a decent amount of feel.
LOATHE IT: The lightness of the BRZ's body comes at a price: little sound insulation. Quite a lot of noise is generated on motorways.
Price £26,050 Price as tested £27,550 Economy 33.5mpg Faults None Expenses None Mileage
PREVIOUS REPORTS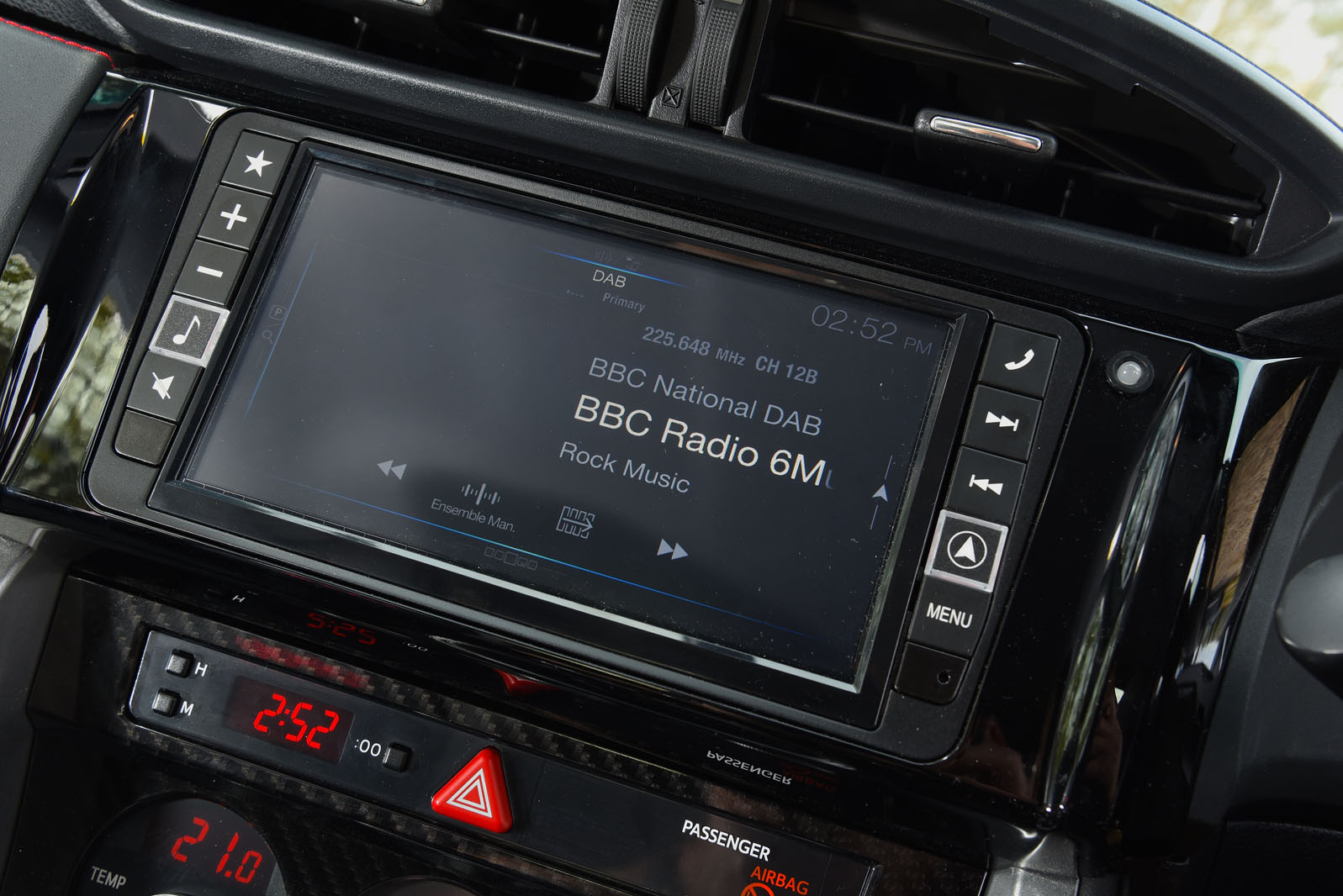 Our BRZ has the top-spec infotainment system: a 7.0in touchscreen that's made by Alpine but offered through Subaru dealers. Compared with the standard 6.2in set-up, our system adds sat-nav and DAB radio. It seems expensive at £1250 (excluding fitting), so if, like me, you use your smartphone for navigation and music, you could save that money for petrol instead.
PREVIOUS REPORTS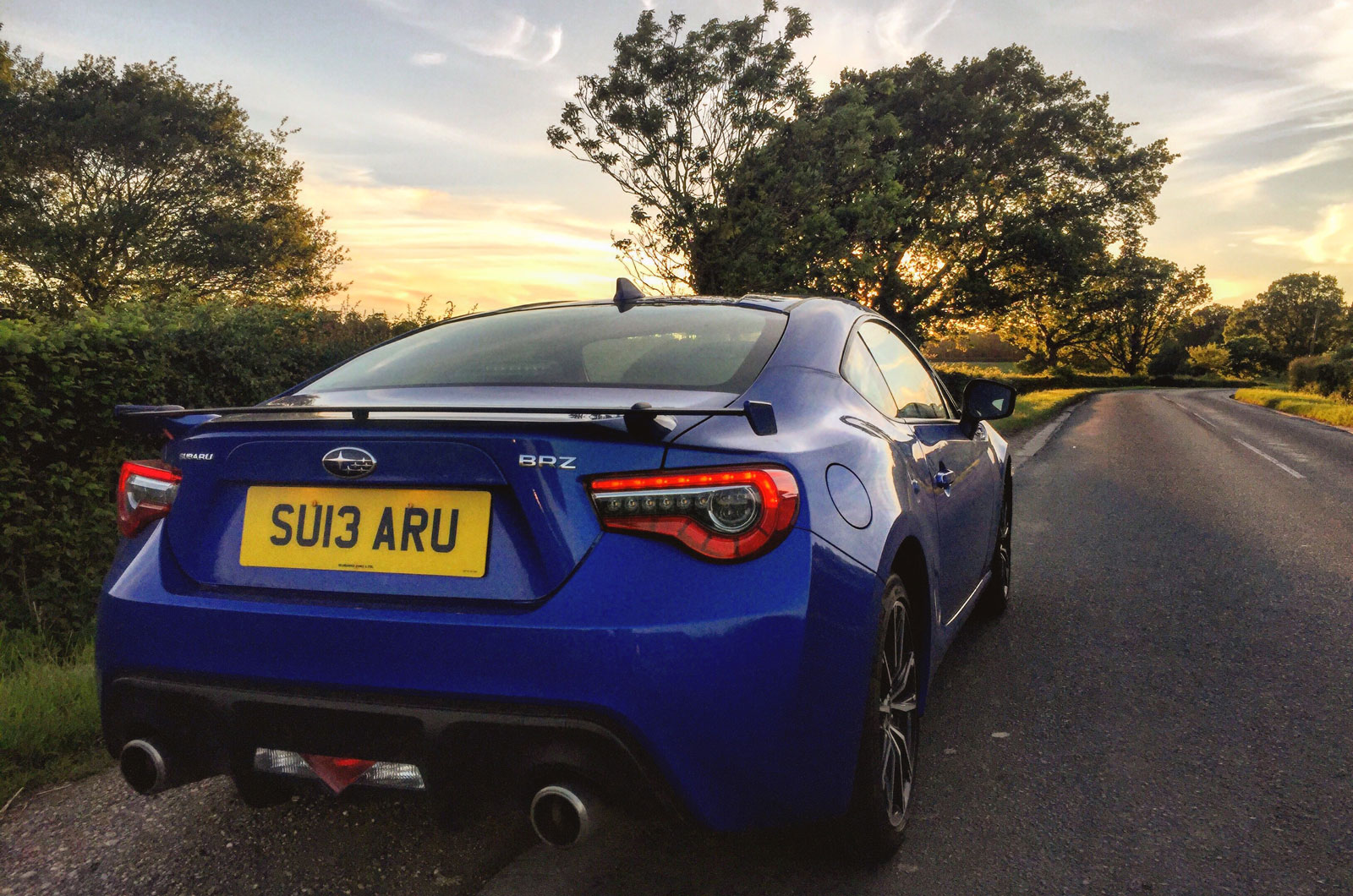 How 'Subaru' is the BRZ? Is it a 'true' Subaru?
These are questions I've been asked many times, often after someone accuses our car of being a "rebadged Toyota GT86". So, to find out more about the true Subaru character, I jumped into a WRX STI – the yobbo of the Subaru range and a 'proper Scooby' – to see if I could identify any strands of DNA shared with the BRZ.
Like our BRZ, this WRX (pictured below) was finished in WR Blue Mica and featured a rear wing, but that's where the similarities ended. The BRZ, with its slick coupé exterior, welcomes you into a low-slung seating position and feels like it's tip-toeing down the road. By contrast, the WRX, with its muscular styling and upright chairs, feels harder and more antisocial as it chunters along.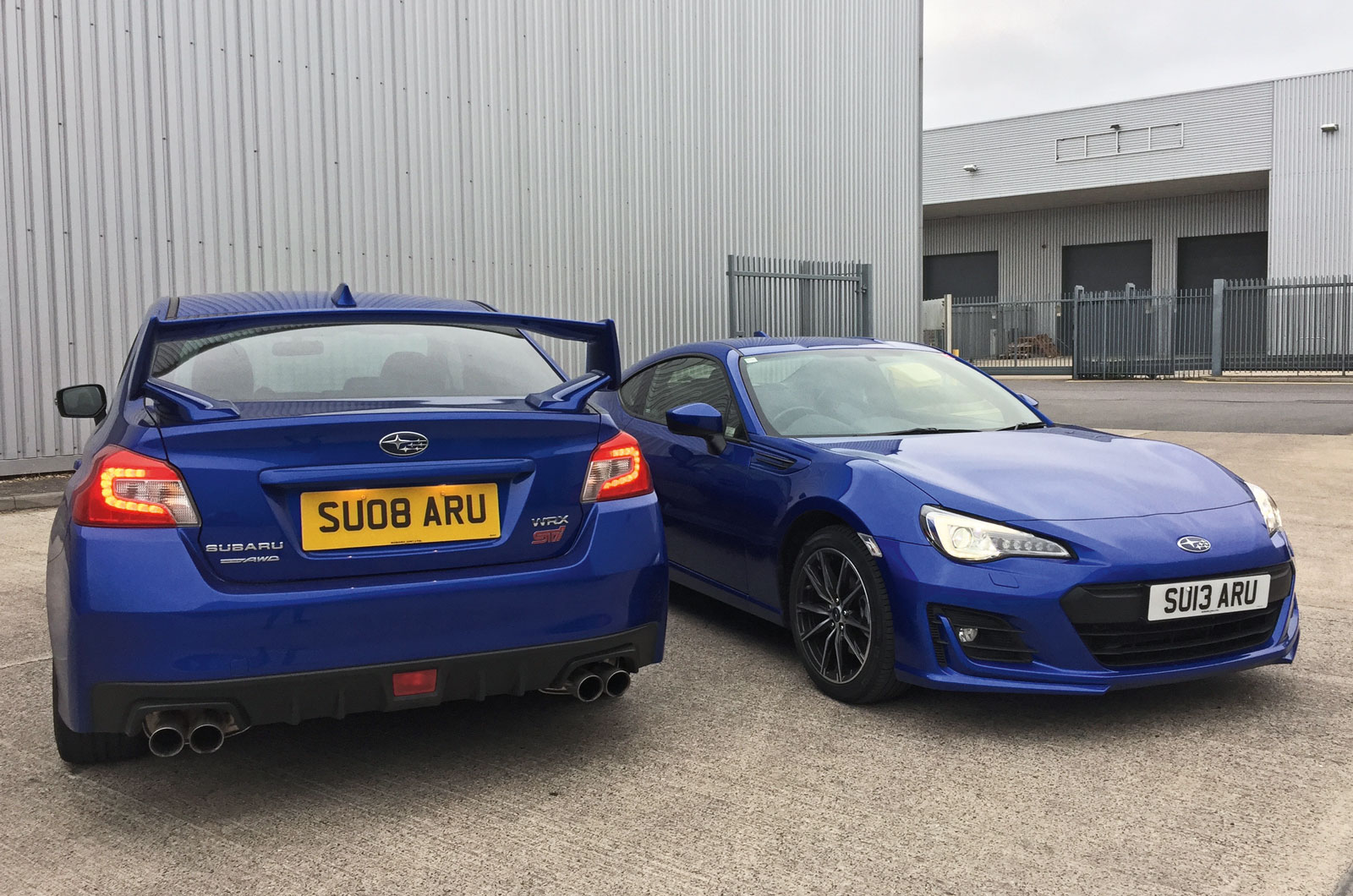 In fact, it feels quite awkward to drive and its controls are significantly less fluid to operate. The WRX is much faster – a given, due to its highly boosted 2.5-litre four-cylinder boxer engine offering 296bhp – but it is more difficult to predict and, as such, offers an less communicative experience than the BRZ.
Really, these cars feel like products from entirely different brands, which might suggest that the answer to our earlier question is 'no' – meaning that the BRZ is basically just a GT86 spin-off, right? Well, erm, no. My proof comes from a week-long stint in a GT86 (pic below), which proved to me that the BRZ's brother from another mother is indeed noticeably different.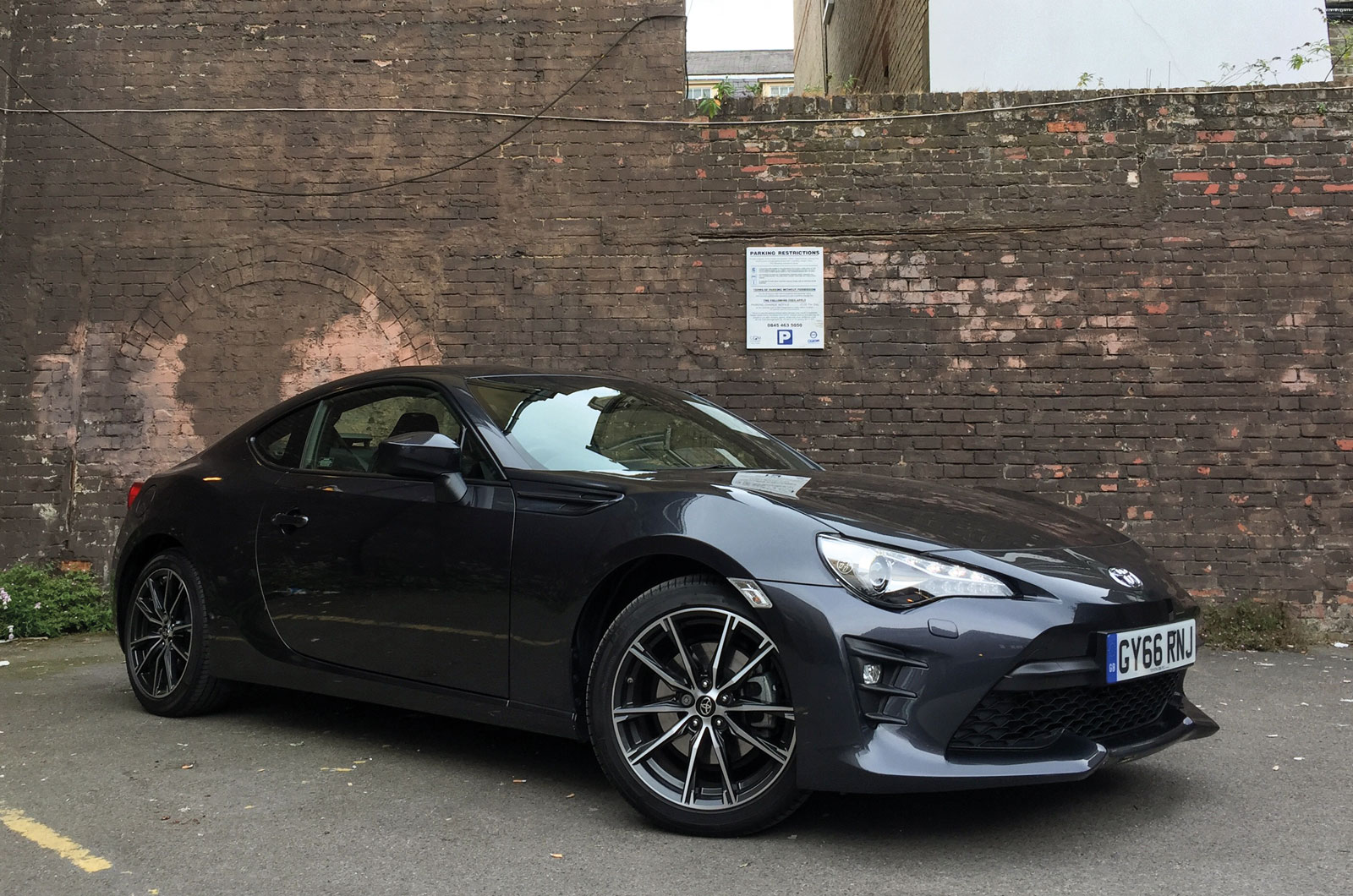 There are minor differences in various areas, but the most obvious contrast comes in the way the cars ride. The BRZ is firmer, particularly …read more
Source:: Autocar
Share and Enjoy