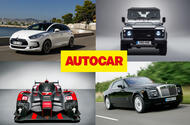 There were a lot of new models in 2016, but a few cars were consigned to the history books too. Pay your respects here
We're ever so excited about the long list of cars coming in the next twelve months. But let's take some time to remember the cars to which 2016 wasn't so kind.
Audi R8 e-tron – introduced 2014
The Audi R8 e-tron was Audi's short-lived electric R8, which met its end during the second half of the year. Audi wouldn't tell us how many examples of the R8 e-tron were produced.
Audi claims that the R8 e-tron was dropped to focus upon more mainstream electric car projects in the next few years, including an SUV, saloon and hatchback.
Cause of demise: Audi's streamlining of EV operations
Audi R18 Le Mans – joined 2012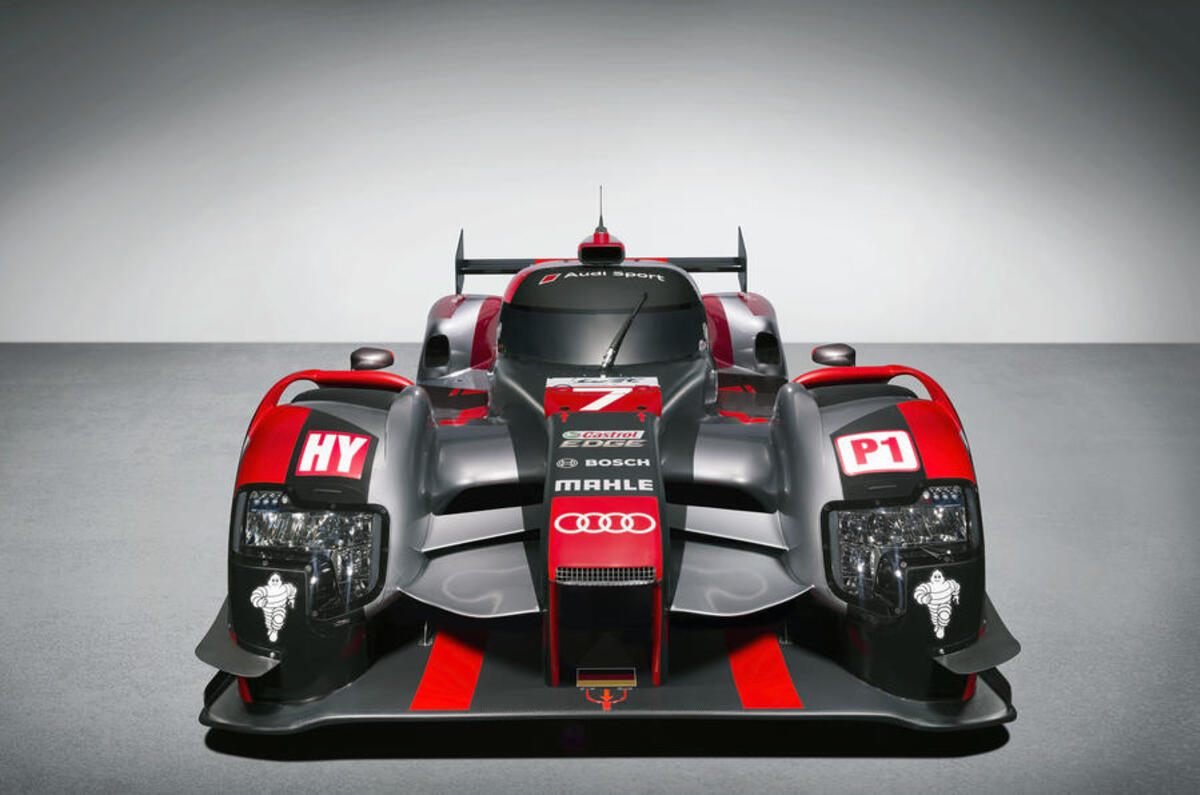 As one door closes, another opens – Audi's retirement from the World Endurance Championship means there'll be far fewer opportunities to see its R18 Le Mans car in action, but Audi is redoubling its efforts in Formula E.
Audi was a participant in the WEC from the start – the race series' first championship in 2012.
Cause of demise: Audi's retirement from the World Endurance Championship
Citroën C5 – introduced 2000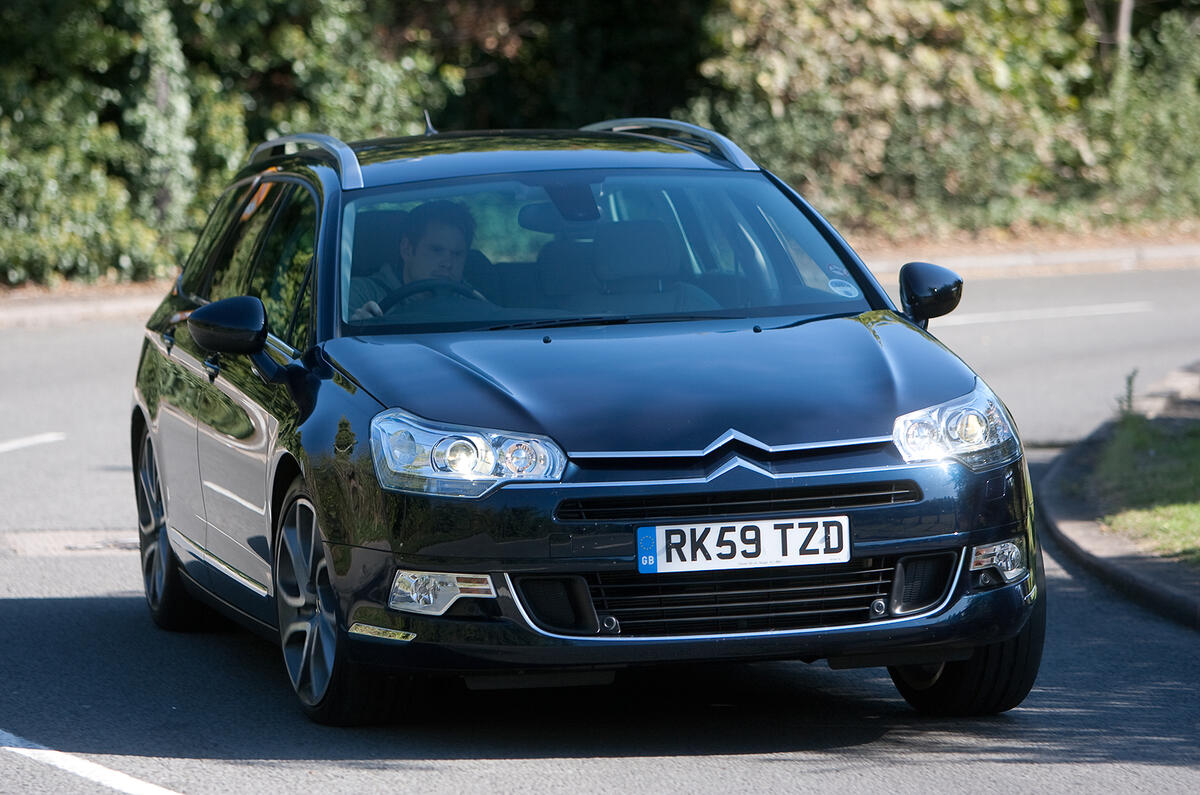 The Citroën C5 was introduced at the turn of the century, but was discontinued in the UK earlier this year. With the C6 long gone, and the C5 now no more, the Grand C4 Picasso is now the largest and most expensive car Citroën produces.
The old adage of large French cars having a limited shelf life has never been truer.
Cause of demise: axed from UK market due to shrinking sales
DS 5 hybrid – introduced 2012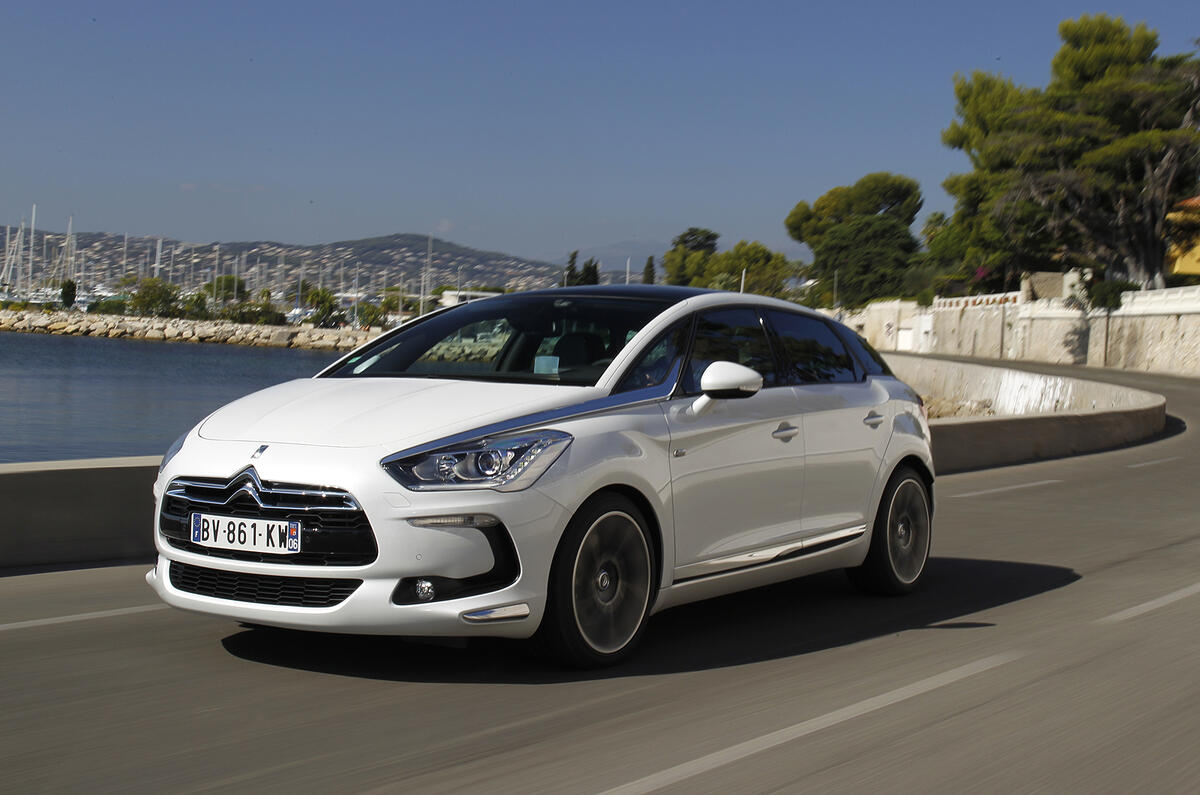 DS's diesel-electric hybrid was one of a rare breed; most hybrids are petrol-electric, so it's little surprise that it was chopped from the DS lineup only four years after its introduction due to slow sales.
The hybrid-shaped gap in the DS lineup will be plugged by DS's upcoming hybrid SUV.
Cause of demise: accounted for just 3% of DS 5 UK sales
Ford Ka – introduced 2008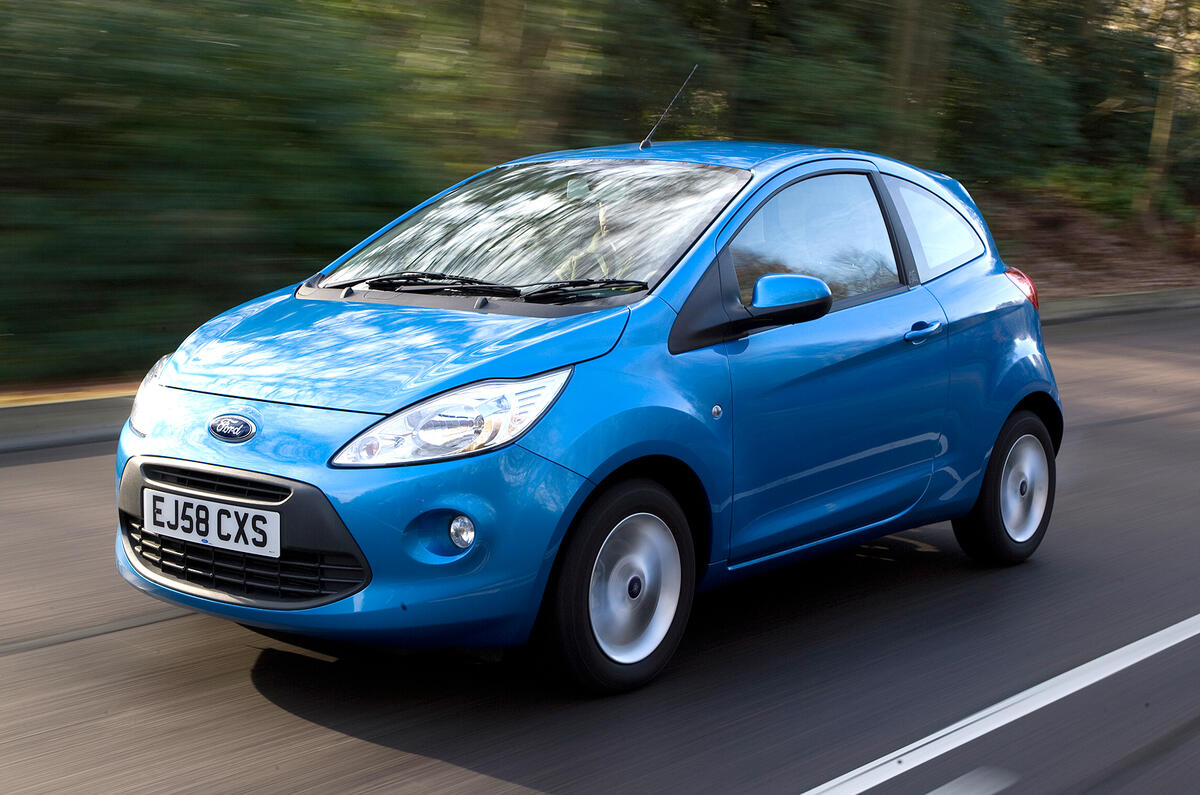 Ford's second-generation Ka never lived up to the reputation of its quirky first-generation city car. The original car's twelve-year production run wasn't matched by its successor either, but Ford kept the Ka alive for eight years, as the Fiat 500, with which it shared components, stormed the market.
Cause of demise: market moves away from three-door city cars, replaced by five-door Ka+
Land Rover Defender – introduced 1948 (arguably)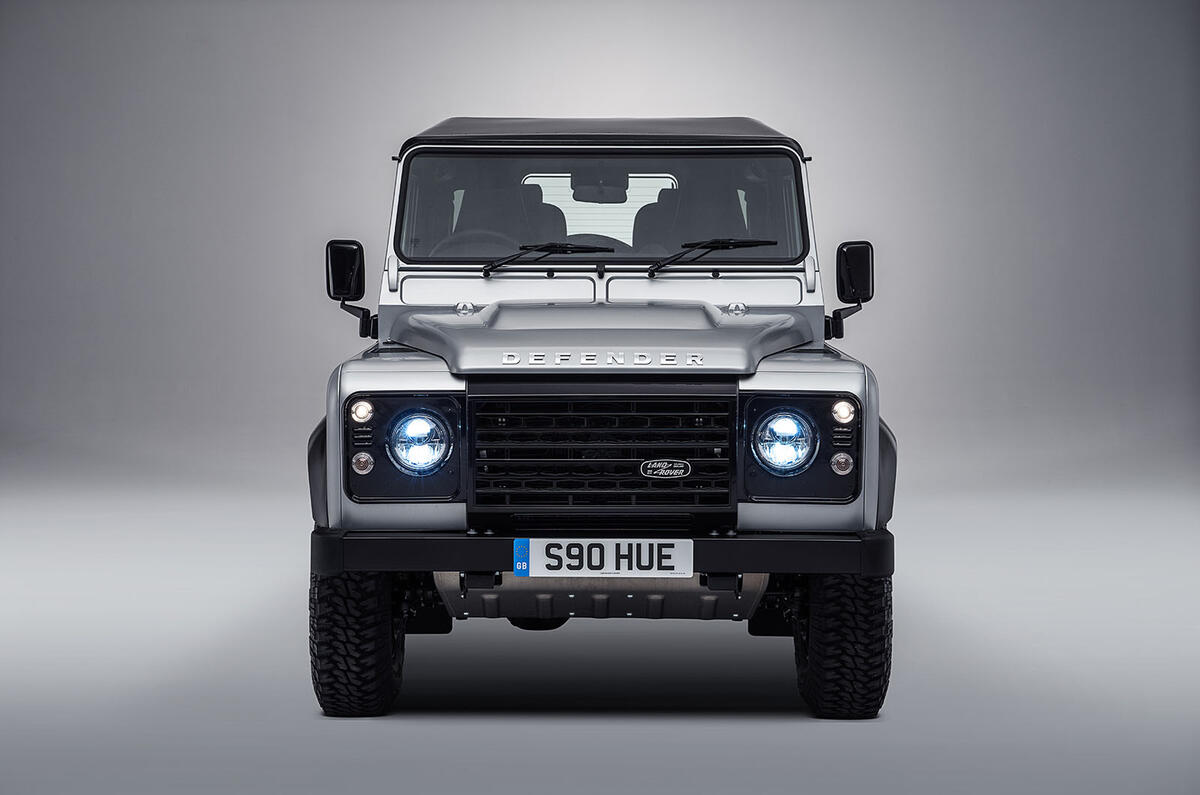 Land Rover's iconic Defender was first introduced in 1948 as the Series 1, and maintained a reputation over its marathon 68-year production life as one of the toughest off-road vehicles available. It eventually succumbed, having aged too much to keep up with the latest safety and emissions laws.
Before it had even been discontinued, rumours were swirling about when Land Rover would bring it back. Watch this space.
Cause …read more
Source:: Autocar
Share and Enjoy